Leg & Foot Pain Treatment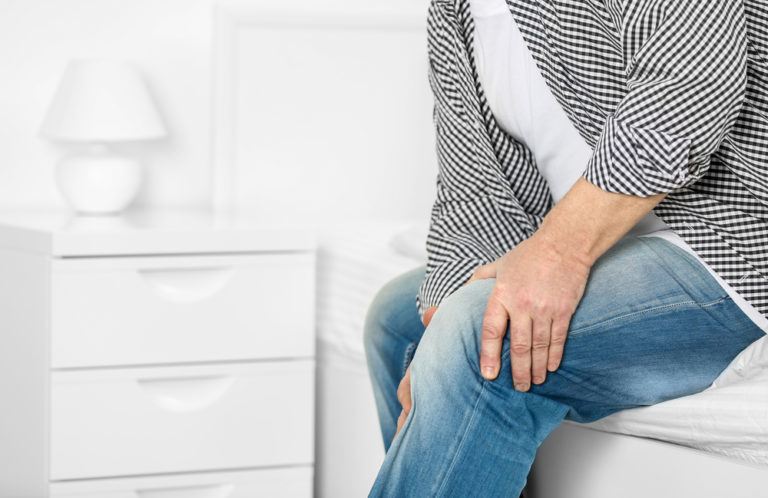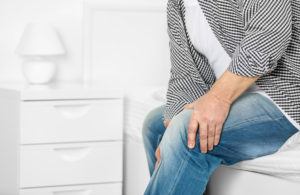 Are you struggling with leg and foot pain? Causes can be hard to pinpoint with all the nerves that are located in the lumbar area of the spine and down through your legs. It is common for patients to feel pain in their legs when the real problem is residing in the spinal column due to
referred pain
. Difficulty in diagnosis comes with chronic pain sufferers, and many doctors can misdiagnose the source of the pain, giving little or no relief to the patient.
Leg and Foot Pain Causes
-Lumbar herniated disc
-Lumbar spinal stenosis
-Spondylolisthesis
-Degenerative disc disease
-Injury or trauma
-Tendinitis
-Sprains and strains
Treatment for Leg & Foot Pain
Chiropractic treatment for leg and foot pain is different than your general doctor. We will use chiropractic adjustment and manipulation to help alleviate pain in your leg and foot area, restoring function. We will adjust your affected joints and check all the connections that could be playing a role in your pain.
When Should You See a Chiropractor?
If you have any leg or foot pain. This can mean pain that is chronic or discomfort that you are just starting to notice. Cocke Chiropractic Clinic specializes in minimally invasive treatment for leg and foot pain. For more information about the benefits of chiropractic manipulation treatment,
contact us
by calling (205) 870-8787 to schedule an appointment with Dr. John Cocke today.