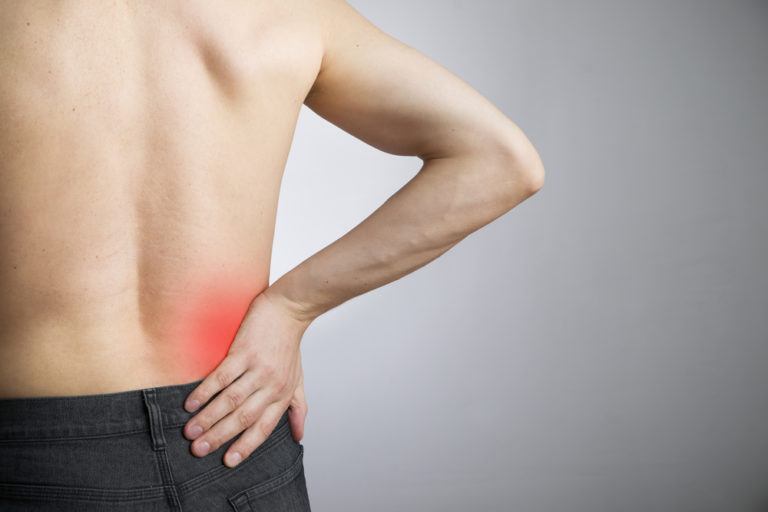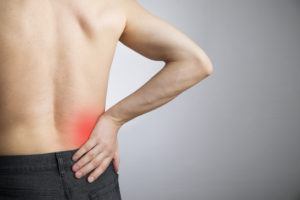 Sciatica pain is a form of leg pain that radiates down from the lower back. It may include weakness, numbness, or tingling in one or both sides of the lower back. Symptoms include an
increase in pain when sitting, constant pain on only one side, sharp pains that make it difficult to walk, and pain that radiates through the leg and into the foot.
The sciatic nerve is the largest nerve in the human body. It branches out from the lower back area of the spine and then combines to form the sciatic nerve. While symptoms can be severe and debilitating, they often subside with treatment involving chiropractic manipulation.
Sciatica Pain Study
According to
a study conducted by the U.S. military
comparing usual medical care alone with a combined chiropractic and medical care on patients seeking relief from lower back pain, improvements in disability and pain were significantly better in the group receiving chiropractic care.
Here at Cocke Chiropractic, we see positive results in patients with sciatica pain. Our patients are able to avoid drastic medical interventions, such as pharmaceutical use and surgery.
When Should You See a Chiropractor For Your Sciatic Pain?
Lower back pain that radiates down through one or both of your legs

Numbness and/or tingling in the lower back

Lower back pain that increases with sitting

Sharp lower back pain that makes it difficult to walk or stand up

Searing, burning or tingling leg pain
Common Causes of Sciatica Pain
Lower back pain has several common causes. A herniated disc, degenerative disc disease, piriformis syndrome, some types of joint dysfunction and lumbar spinal stenosis are just a few that we see in our patients.
Lumbar herniated disc — The soft inner disc material leaks out and irritates the contiguous nerve root

Degenerative disc disease — discs in the lower back region may irritate a nerve root

Piriformis syndrome — the sciatic nerve, which runs under the piriformis muscle located in the buttocks, becomes irritated by the inflamed muscle

Sacroiliac joint dysfunction — this joint, located at the base of the spine, irritates the L5 nerve causing pain

Lumbar spinal stenosis — a narrowing of the spinal canal combined with arthritis, related to natural aging, is common in people over the age of 60
Here at the Cocke Chiropractic Clinic, we specialize in minimally invasive treatment for sciatica pain. To learn more about the benefits of chiropractic manipulation treatment for lower back pain, contact us by calling (205) 870-8787 to schedule an appointment with Dr. John Cocke today.